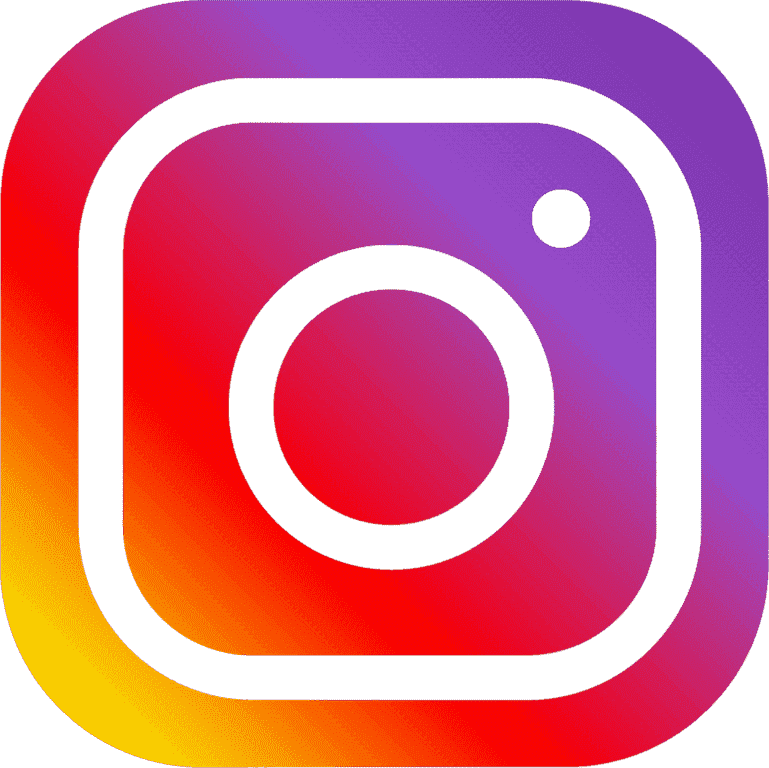 Status
-
Instagram ID
-
Instagram username
-
Full Name
-
Instagram Description
-
Instagram email
-
Follower count
-
Instagram ID Finder
An Instagram ID serves as a unique user identifier assigned to each account on the platform. It plays a crucial role in distinguishing and identifying one account from the others. Knowing someone's Instagram ID can be immensely beneficial for various purposes. For instance, individuals may want to share their or someone else's unique ID to facilitate easy account access or inclusion of a link to the account in a blog post or website. This way, even if the user changes their Instagram username, others can still find their profile using the unchanging Instagram ID.
Additionally, Instagram IDs find utility in utilizing Instagram API applications for third-party apps or services that require specific IDs to perform certain functions effectively.
The Ultimate Instagram ID Converter
Our Instagram ID Finder is a highly efficient tool that effortlessly converts Instagram usernames into their corresponding Instagram IDs. While numerous ID converters are available online, our tool stands out as the best in the league. Simply enter the person's Instagram username into the provided box and hit the "Convert" button. Our converter will promptly display the desired Instagram ID.
Discover More with Instagram ID Finder
Although renowned as the Instagram ID Finder, we go above and beyond in providing valuable services. Here's what we offer:
STATUS: Check the current status of the Instagram account, whether it is active or deactivated.
INSTAGRAM ID: Obtain the unique identifier for the Instagram account, which serves as a distinct identification.
INSTAGRAM USERNAME: Access the Instagram handle (username) of the user, allowing you to easily identify their account.
FULL NAME: Find out the full name associated with the Instagram account, providing further details about the user.
INSTAGRAM DESCRIPTION: Discover the description or bio section of the Instagram profile, providing insights into the user's interests or profession.
INSTAGRAM EMAIL: Access the email address associated with the Instagram account, if available, facilitating communication.
FOLLOWER COUNT: Find out the total number of followers the Instagram account has, reflecting its popularity and reach.
What Sets Instagram ID Finder Apart?
Instagram Account Creation Date Finder
Our tool is unique in offering Instagram account creation dates. This feature proves invaluable in distinguishing authentic accounts from potentially automated ones. Older accounts often carry more trustworthiness. If you require creation dates in bulk, feel free to reach out to us, as we provide this as a service.
Instagram Comment Scraper
As an additional service, we can scrape all comments from single or multiple Instagram posts. This feature is particularly useful for research and analysis purposes.
Instagram Hashtag Scraper
We also offer assistance in scraping all posts that include a specific hashtag of your choice. This feature helps track trends and popular topics on Instagram effectively. In conclusion, our Instagram ID Finder is a versatile tool that offers a range of valuable features. Whether you need an Instagram ID converter, account information, creation dates, comment scraping, or hashtag analysis, we have got you covered!